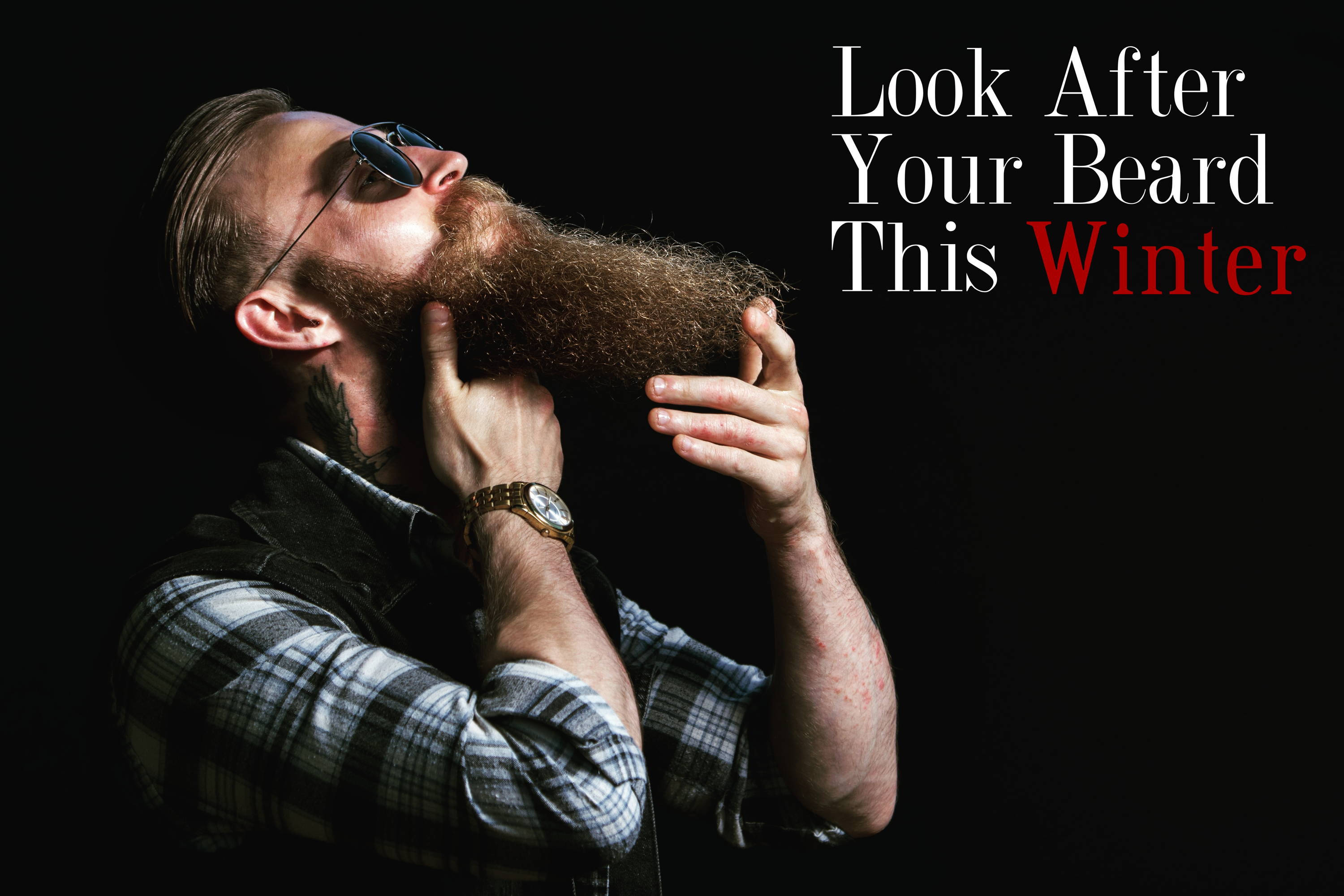 established nottingham uk 2016
Established uk
Nottingham 2016

Quality Beard Products Handcrafted in (UK) Nottinghamshire

What we strive for at Robin Hood Beard Company is to bring something legendary to the bearded world whilst keeping the roots of Nottinghamshire, producing beard grooming products that are unique, easy to use, bring history to life and be of great benefit to our bearded brothers everywhere.

Using traditional - yet effective methods of manufacturing to allow our handcrafted quality to deliver our message.

Purposefully taking the brand back to the 14th century and concentrating on the Legend' that is Robin Hood, creating beautifully bold scents from that time-frame and adding Nottinghamshire heritage that every beardsman will appreciate, experienced or beginner.

We don't mass produce and we don't over-complicate our formulas like we've seen from a lot of big brands, we only put in 'what's necessary' - Nothing more, nothing less.


THE OUTLAW TEXTURE BALM
PRE-ORDER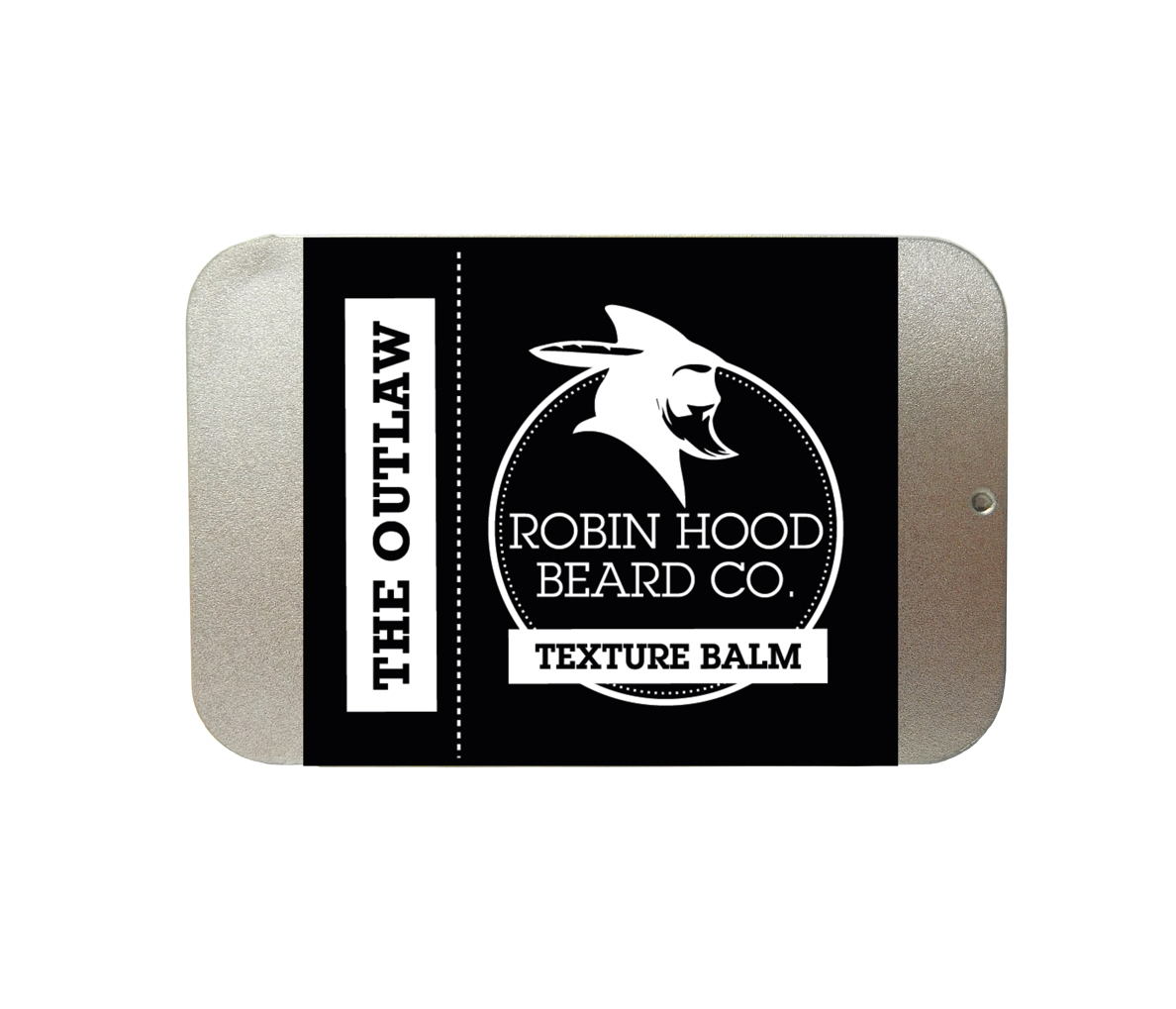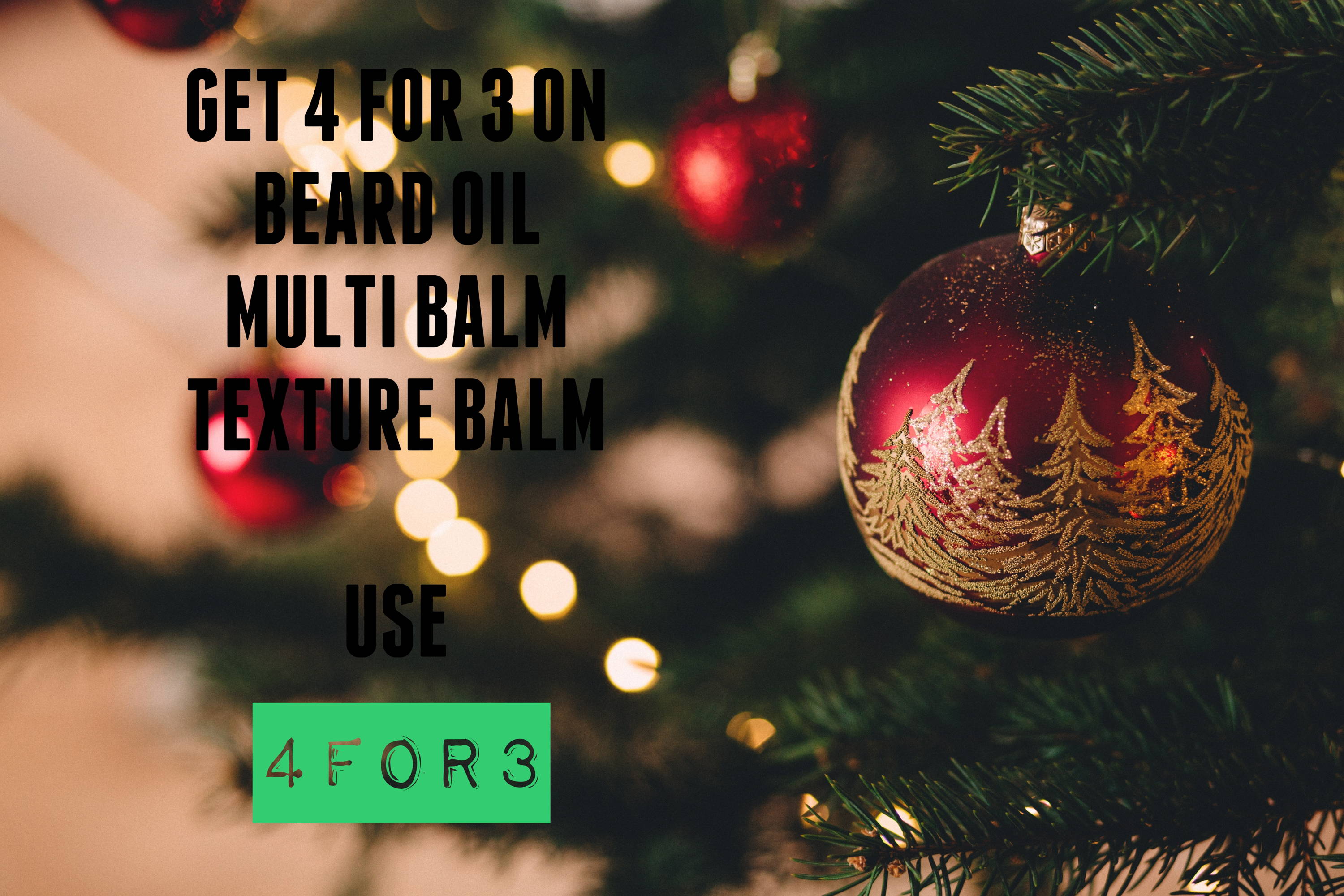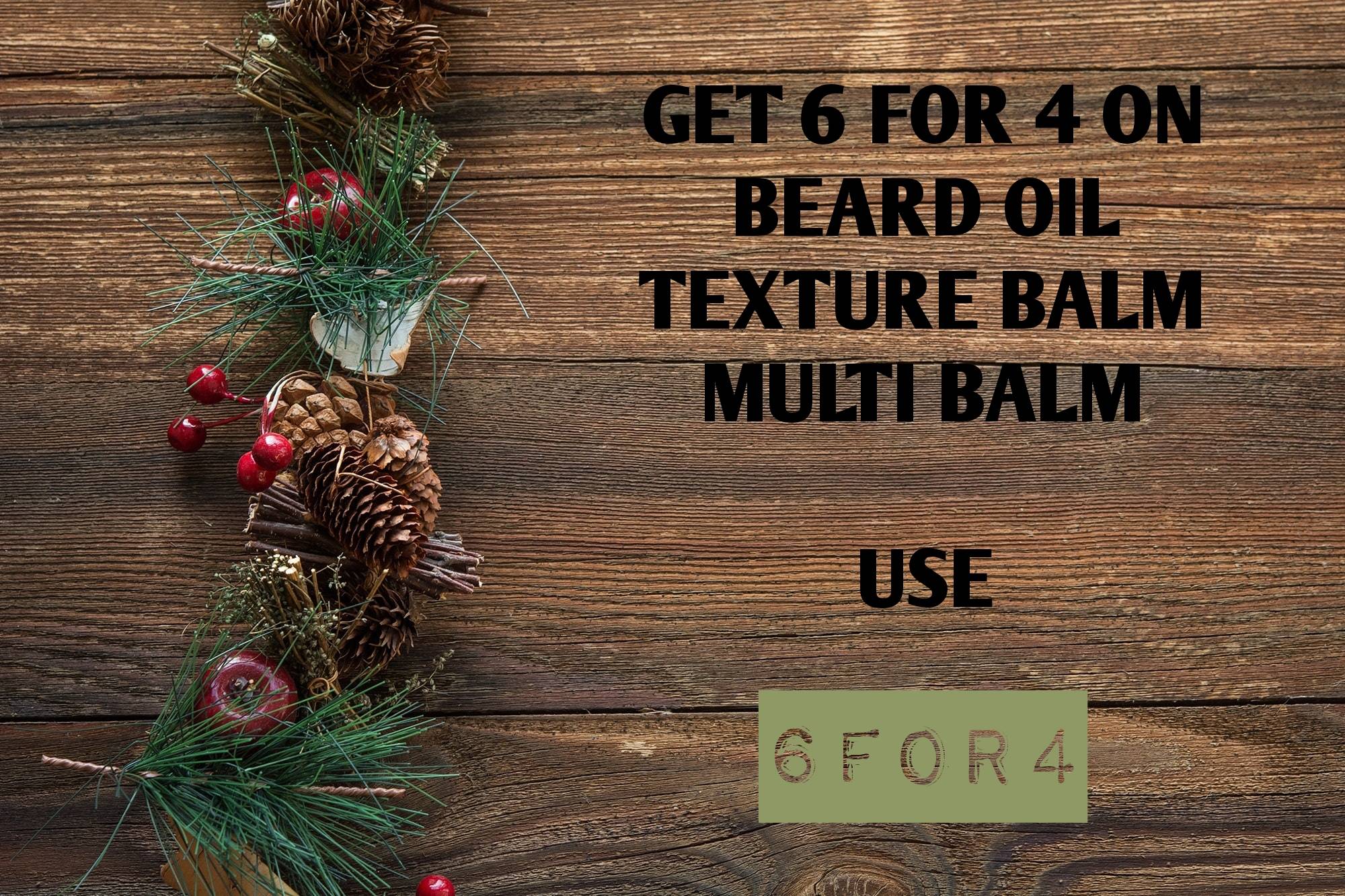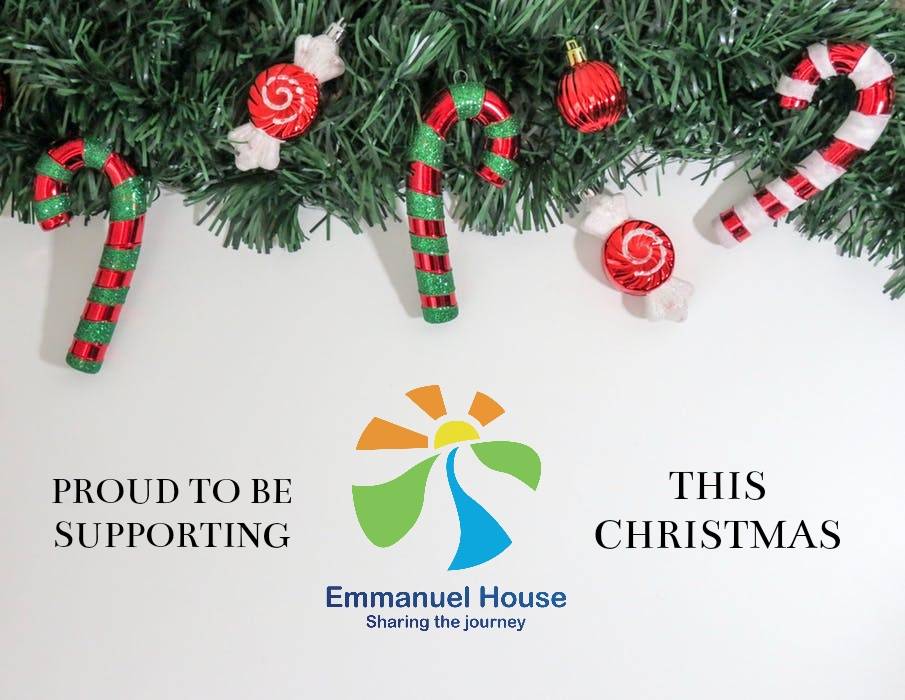 Our Multi Balm is an innovative take on a traditional beard balm the way it's purposely created to help with moisturising your beard - we like to think of it as a beard moisturiser come leave in conditioner.

Why do we call it multi?

Because it basically performs several jobs for your beard all at once. It keeps your beard well hydrated, offers a reasonable amount of natural hold - plus it leaves an awesome lingering fragrance in your beard too. If you were to ask us to just choose one beard product to live with?

This would be it.



This is one of the most glaring mistakes we see beardsmen make. They take care of the main body of their beard, regularly supply it with oil, groom and shape the main body of their beard with beard balms. However, they seem to always neglect their unruly whiskers.

Applying just a bit of our extra strength textured moustache wax can really help bring your moustache to life and benefit the whole look of the beard. Again, our moustache wax is scented to ensure an additional fragrance is kept in line with our beard products. We highly recommend it as an addition to any beardsmen sporting solid moustache game.

Pick up a tin of stache wax.
 

This is the one beard product that every beardsmen should have in their beard grooming arsenal. We've made our conditioning Beard Oil using the finest quality carrier oils, (of course, all by hand to keep to our ultra high standards) to ensure your beard stays in the best possible shape.

Do you and your beard a favour by using this daily to avoid an array of beard problems, irritations and general hassle - and instead enjoy a beard that smells freaking awesome, is soothing to touch and looks just how your beard ought to look. Epic.

With a nice little click top lid to prevent wastage.

Come and treat your beard here.
 
Owning and maintaining a beard can be a tricky business, you have hairs going everywhere, knots forming and scraggly hairs, quite frankly it can end up looking like a mess.

That's why we've released some legendary grooming accessories that any beardsmen sporting short or long beards will be rather fond of.

Pop them in your pocket, have a spruce up at work or on the town,
great for beardsmen on the go with them being perfectly compact and a must have to add to your grooming arsenal!


Add some shape, definition and style.